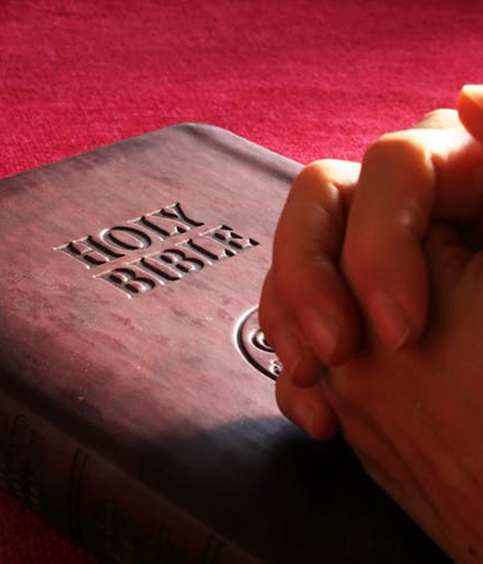 Sacraments:
Baptism
A pre-baptismal class for parents is required prior to the baby's baptism. Arrangements should be made prior to the baby's birth. Classes are held on the 2nd Sunday of the month, 9:30 am, room 108. Baptisms are held during the regular scheduled weekend Masses. Regular Church attendance is required before the sacrament is shared.
Reconciliation
Weekdays: 7:30 am – 7:50 am Saturdays 3-4 pm or by appointment.
Eucharist
Those in a state of grace may receive the Holy Eucharist.
Confirmation
Our confirmation coordinator is Kurt Baumann, 886-2229.
Matrimony
Contact the Pastor at least six months prior to the date you wish to request.
Holy Orders
More information to come.
Anointing of the Sick
More information to come.
Call usfor more info