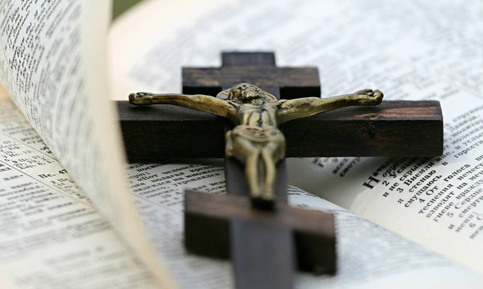 Catholic Links:
Thanks much for visiting us! Here are some sites around the web which may be of interest to you.
Archdiocese of Milwaukee
Our Archdiocese's website.
Vatican
The official Vatican website.
Catechism of the Catholic Church
EWTN
Eternal Word Television Network, the global Catholic network begun by Mother Angelica.
The Marians
(Father Bill, Michael, and Peter's order)
Catholics Come Home
Catholics Come Home resource website.
Men of Christ
Men of Christ is a group of Catholic lay men, from all walks of life, that have come together to make a difference in this world.